LET US HELP YOU GROW YOUR BUSINESS
Providing Quality & Honest SEO
Services for More than 10 Years
We've provided SEO services to Texas businesses since 2008, ranging from small startups to businesses targeting clients on a national level. Our goals are simple and are centered around getting you ranked as quickly as possible, while helping your business make money. Our strategies have worked and been tested through numerous Google updates. We always implement ethical white hat SEO strategies and will never compromise our reputation or the reputation of your company.
LET US WORK WITH YOU TODAY!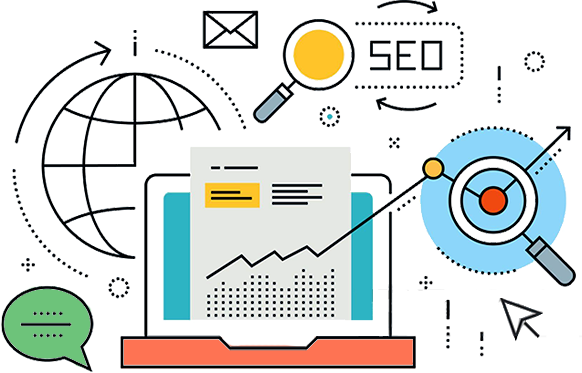 On Top Texas SEO Company
Who Are We?
With more than 20 years of IT Services Management, 30 years of content creation experience and more than 5 decades of combined SEO experience, you can't pick a more qualified SEO agency.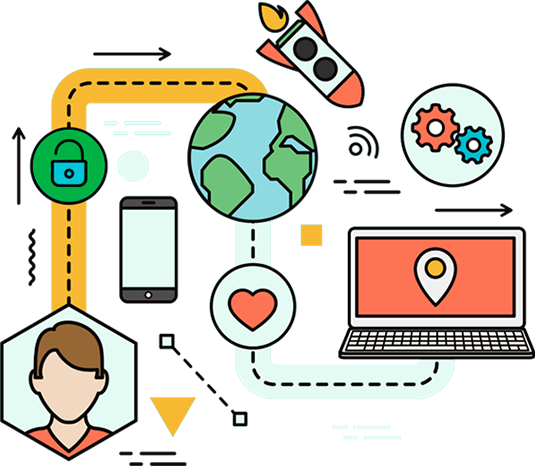 SOME REASONS TO WORK WITH ON TOP
Our Goal Is Clients Success And Future Growth
We provide marketing services to startups and small businesses looking for a partner for their digital media. We work with you, not for you.
Veteran Owned
Our founder is a United States Army veteran who exhibits a very strong "can do" work ethic and finely tuned attention to detail. This trickles down to the entire staff, from the SEO analysts to our virtual assistants.
We Believe In Honesty
SEO has good months, but there may also be a bad month thrown in from time to time. And regardless of the news, be it good or bad, we're always honest with our clients. Data never lies, and we'll brief you monthly with the final numbers.
We Believe In Our People
We boast one of the best SEO strategists in the country, but without our staff and our partners we would not be as successful as we are today. We treat our employees well and they, in turn, treat our clients like members of the family. We only hire top talent, with most of our staff holding college degrees, as well as SEO experience and several professional certifications. You won't find a better SEO company to work with than On Top Texas.
We Believe In Being Fast
We deliver the quickest SEO services possible to our clients. Our goal is to get you ranked and drop you from a monthly contract as quickly as possible, then letting you enjoy the power of organic searches while investing your SEO dollars back into your business. The biggest compliment you can give us is a referral, which we certainly appreciate at the end of your campaign. We don't string our clients along for long periods of time like other companies do. We never have and we never will.
HOW WE GOT TO WHERE WE ARE TODAY
Explore Our Milestones And See How
It All Began
The Start
Ryan Birdsell, our Co-Founder and SEO Strategist, finds a passion in internet marketing, websites, and launches his first SEO company Agentsbuddy, specializing in Real Estate SEO. He also begins to form his first of several networks, The Keyapei Group which consisted of more than 300 websites covering a wide variety of niches.
Web Network Acquired
Keyapei Group is pieced out and acquired by several internet companies. Within three years, Ryan has grown organic traffic across his first network to more than 300,000 visits per month. Mixture of income is now coming from Google Adsense, affiliate marketing and paid advertising. Agentsbuddy Real Estate SEO firm has a total of 15 clients made up of Realtors, Real Estate Investors and Mortgage Brokers.
Ecommerce Launches
Ryan begins to launch 10 E-commerce sites selling adhesive products and launches a plastics company specializing in 3D printer filament. Almost all websites achieve top ten rankings within one year by his newly formed SEO staff.
Penalty Recovery Efforts
Penguin and Panda update recovery projects are underway. The company grows to employing more than 15 freelancers, 10 full-time employees and helps and assists more than 100 websites recover from Google penalties.
Company Established
After more than 10 years of working with each other, Ryan Birdsell and James Diehl, senior writer, form a partnership and merge all of their clients into On Top Texas.
Are You Ready To Scale?
On Top Texas will help you grow your business through organic search. Contact us today for a free consultation and get started!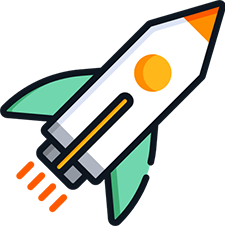 Our San Antonio Staff
Co-Founders | Leads | Assistants

Ryan Birdsell
Co-Founder & Chief SEO Strategist

James Diehl
Co-Founder & Chief Content Strategist

Jared Delbo
Senior SEO Specialist

Angela Cruz
Executive Assistant