OUR SEO TEAM
Executive Team Members
On Top Texas employs several team members, which consist of staff writers, on page and off page specialists, technical SEO and programming experts and other freelancers who we've used for years on hundreds of different projects.

Ryan Birdsell
Co-Founder & Chief SEO Strategist

James Diehl
Co-Founder & Chief Content Strategist

Jared Delbo
Senior SEO Specialist

Angela Cruz
Executive Assistant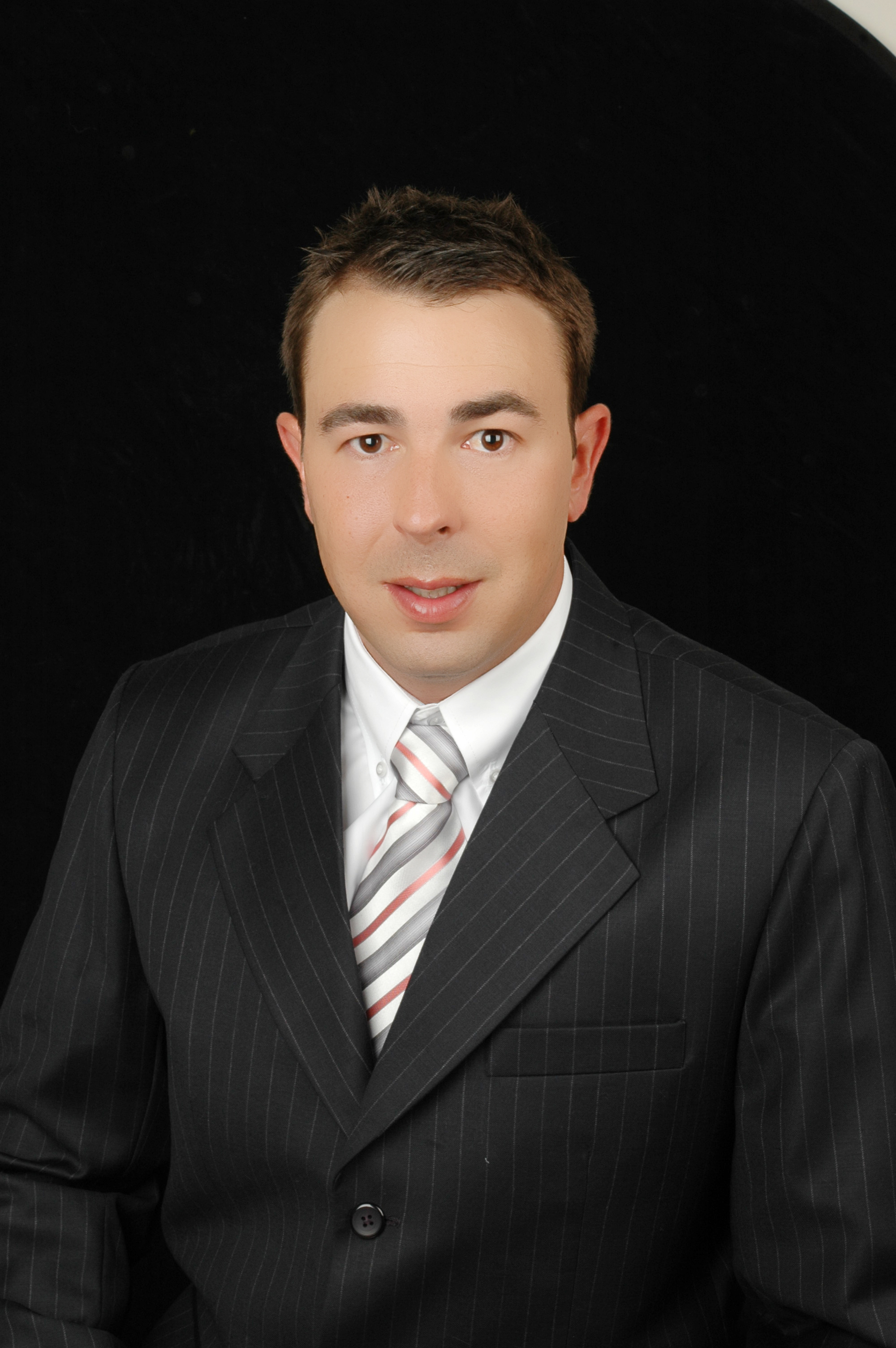 Your Business is Our Goal
Message From Our Chief SEO Strategist
While SEO continues to change, I personally keep up with SEO news around the clock much like a stockbroker keeps up to date with the markets by reading the Wall Street Journal. This ensures that our clients are not left behind. Having worked in the SEO field since 2008, I've always treated my clients' websites as my own, and will continue to do so. Without your success, we wouldn't be in business today, and I can promise you three things – hard work, dedication to your project and a return on your investment (ROI).
Ryan Birdsell
– Chief SEO Strategist