Easy to Understand Free SEO Analysis
Get a Totally Free 10 Minute Video
From Our SEO Analyst Examining YOUR WEBSITE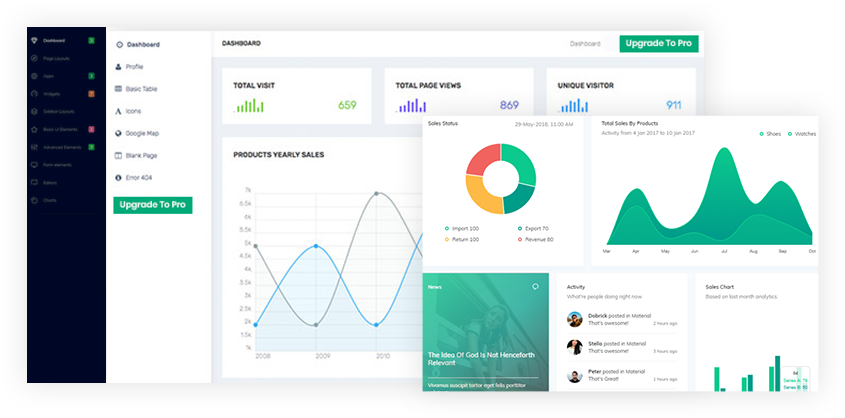 Get a free 10 minute video from our SEO team examining your website and what On Top Texas can do for you and your business
If you don't have time for a phone call, just send us a message today and ask for a free 10 minute evaluation of your website. One of our expert analysts will record your evaluation, while clearly explaining what their findings were.
Watch the video at your leisure and let us know if you have any questions about us and/or our services.
You have nothing to lose and everything to gain!
On Top Texas SEO Company
Specializing in local and national SEO services for companies located in the state of Texas. For a free
SEO analysis, enter your URL below and we'll do a free analysis on your website.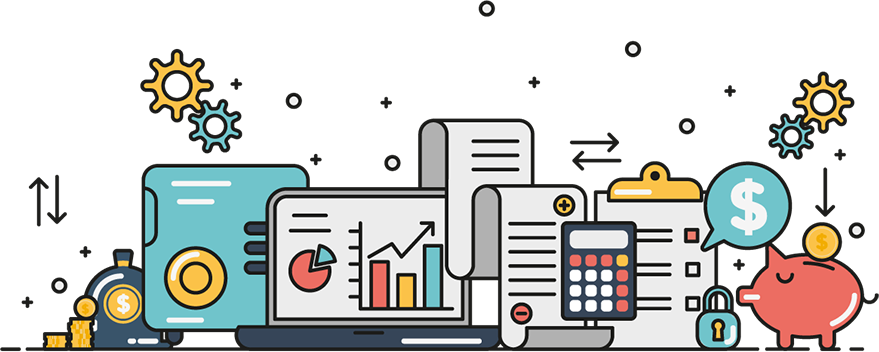 Check Competition & Keywords
We'll show you exactly where you rank in comparison to your competitors, as well as how much traffic they get, what keywords they rank for and anything else you need to know. We'll then take a look at your site, while pointing out the differences and what's possible in the future.
Show All Opportunities & Problems
We'll examine keyword volume and difficulty and then look at backlinks and other technical issues that we can point out during a quick review of your website.
Check Speed & Mobility
Website speed plays an important role in SEO today, and we can analyze your website speed during our initial consultation. We'll also look at javascript issues, caching and the overall technical health of your site.
WE MAKE YOUR LIFE BETTER
Just Leave Us Your Information
If you'd like to schedule a quick, no obligation meeting, just ask one of our representatives to set one up and we'll take care of the rest. We'd love to spend 15 minutes with you and give you an idea of what we can do for you and your business.
6923 W Loop 1604 N #123A, San Antonio, TX 78254
Email: Use Contact Form
Phone: 210-899-1SEO